Real Estate Leads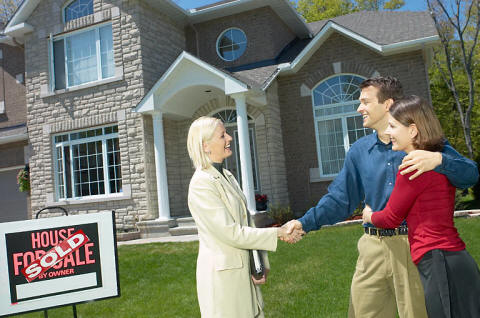 Highly targeted real estate leads that fit your specific area and demographic criteria. We currently can generate leads for both residential and commercial real estate in Toronto.
You can receive leads for homes, condos and investment properties.
Receive Exclusive and Qualified Real Estate Leads from Toronto Directly to your email, phone or both.
We Deliver:
Qualified Real Estate Leads
All leads have requested to speak to an agent
Exclusive Real Estate Leads
The leads you receive are exclusive only to you
Real Time Real Estate Leads
Your leads are delivered at the same instant they are generated
We create custom campaigns for our clients. Campaigns that target specific areas and feature the strengths of your business and can set you apart from the competition.
Internet Marketing Services
Conduct In-Depth Market Research
Develop customized marketing plans
Upgrade and maintain effective websites
Generate qualified targeted traffic through blogging, SEO, and social media marketing
Convert traffic to leads by creating attractive offers and calls-to-action
Manage both email and call lead delivery
Convert leads into sales utilizing lead intelligence and appointment booking
Measure and analyze all parts of the campaign